We at AgentMedium are delighted to offer our premium website and mobile site design services specifically created to promote and improve the online visibility of your business. Below you will find ten of our most desirable templates specifically designed to impress both customers and vendors through their high impact visual styles and usability. Named after some of the most iconic streets in London, our templates let you display your properties in a professional, eye-catching online setting as well as offering superb navigation and functionality to your potential clients.
1 hour of managed service time per month. This means most changes to the website can be done for you at no extra cost, ensuring you don't have to worry about additional charges or learning any new software.
Larger images on the property listings
Choice of list or grid view and properties listed on a map
Social media widgets. Integration of many popular social media site such as LinkedIn, Flickr, Facebook etc
Control of featured properties on the home page
Ability to showcase sold properties
Pall Mall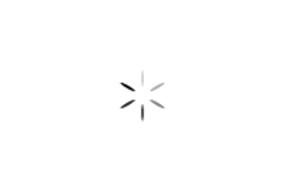 Combining a striking central carousel photograph display with a translucent band, the Pall Mall design is bold, modern and daring both for desktop and mobile devices.
Further down the front page you will find a complete search tool, featured property listings and a testimonial section where you can promote your company directly to potential customers and vendors.
Examples